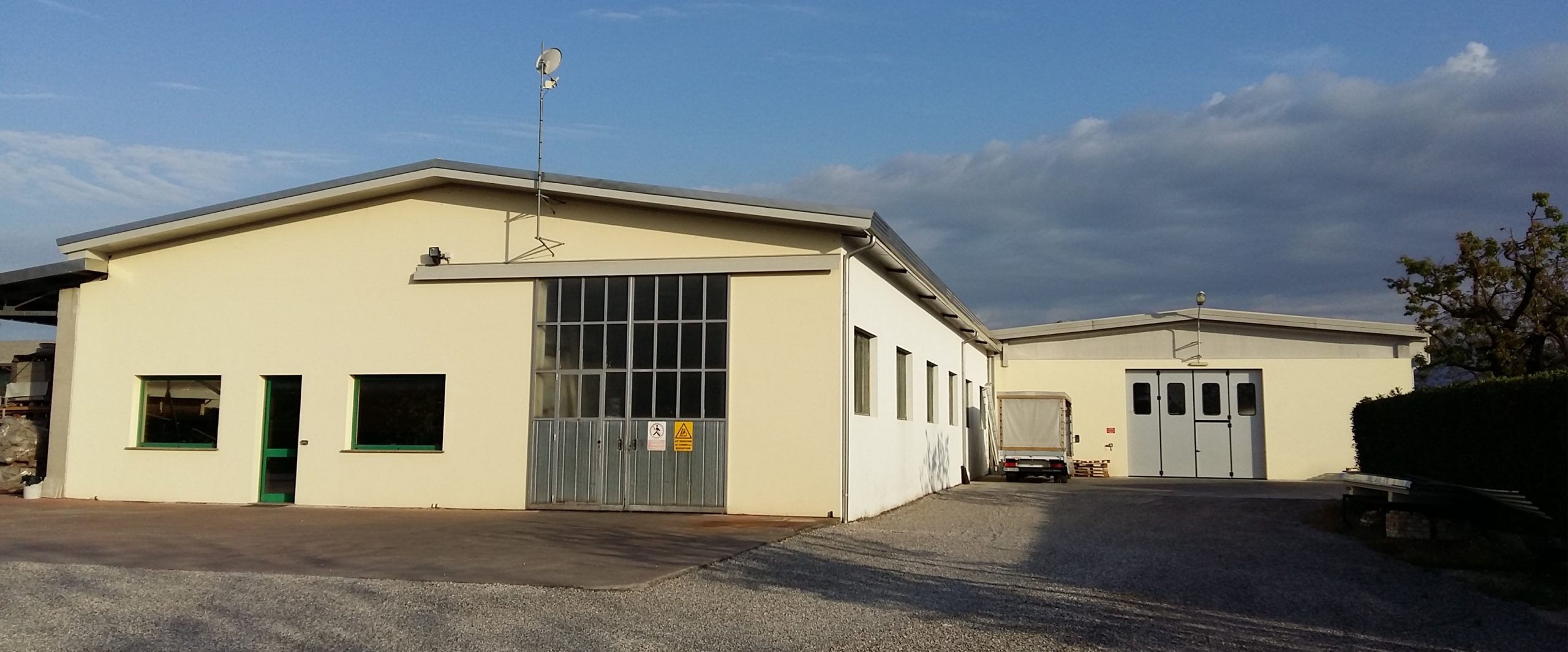 Dal Cin Enzo Falegnameria snc was born in the 1980 by the expert Enzo's hand, who, with few machines, started a small carpentry of 300 square meters mainly of production of drawers for kitchen.
In 1990 the business grows and the square meters double and the first important machines enter (in-line cutting and edging machines, in-line drilling machine and sander)
In 1991 the CNC machinery enters, one of the first present in the zone, which gives a strong starting point in the realization of shaped and edged elements.
In 1994 a nearby business was absorbed, bringing the factory to 900 square meters.
In 1999 the son, Andrea, went into production and pushed the processing of shaped and edged panel even further.
In 2000 a doubled-headed pantograph arrives and shortly afterwards an edging machine with curved elements, again with CNC.
In 2008, also Sergio, the other son, arrives and in 2010 other 450 square meters were built adding in the productions circle system the saw machine which, offering a complete processing of panels.
In 2011, installation on the roof of photovoltaic panels for a power of 50 kw
Year 2017, installationof vertical driller BreMa Eco 2.2 specialized in just-in-time drilling
Year  2019, integration of three other machines into the production system: saw machine Homag, edgebanding Homag, drilling Homag, interconnected with company management : industry 4.0
DAL CIN ENZO FALEGNAMERIA S.N.C.
vuoi prenotare o desideri maggiori informazioni?